School Ends June 1st, 2020. Packet Drop Off and Personal Items Pick Up noon to 6pm. Pull up under the car portal at the playground entrance for curbside assistance.
No summer care program. See you in September 2020!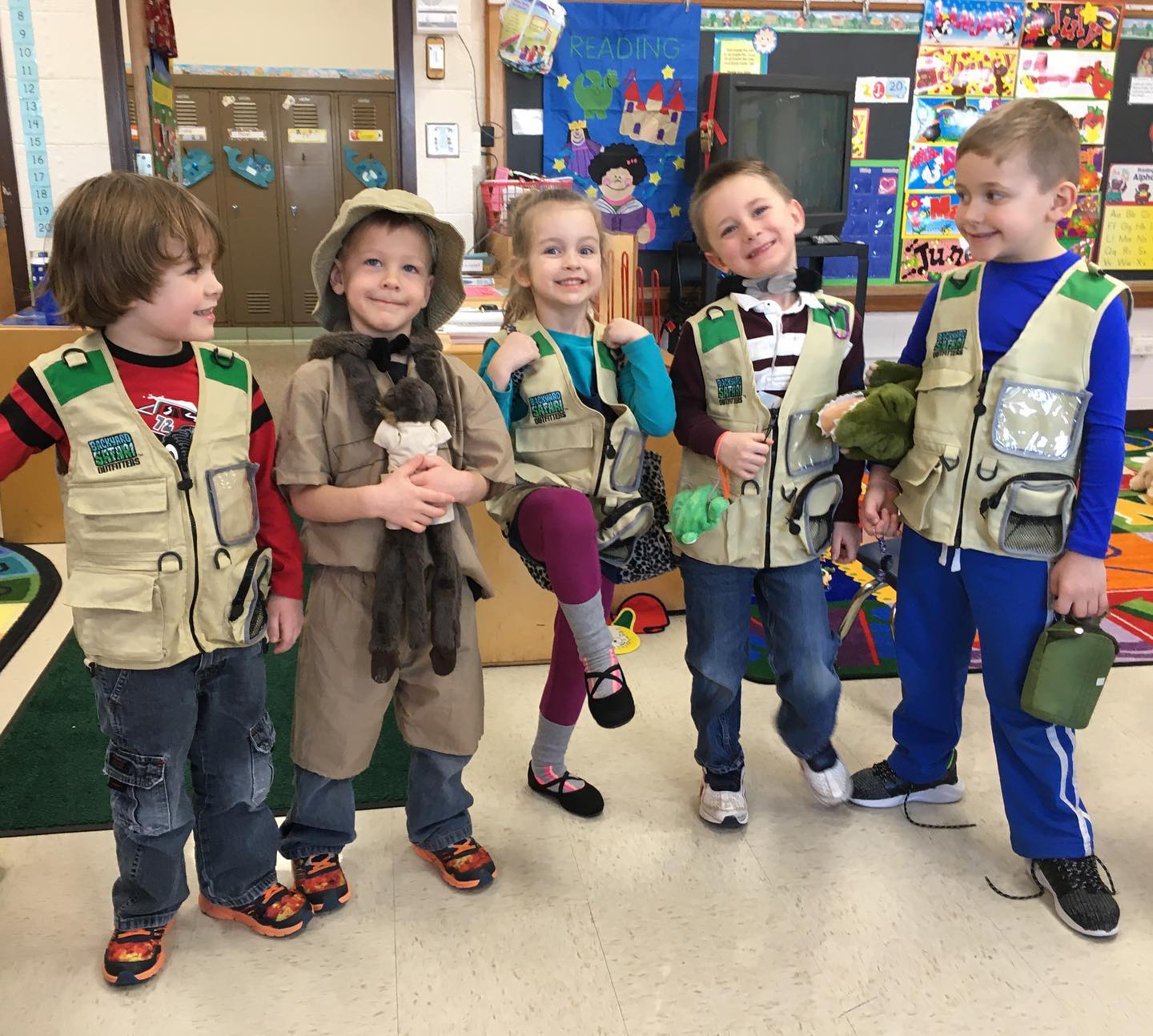 "We are one big, happy family! I love how we support each other"
Staff Member
"Loving, caring atmosphere teaching great values"
OLL Parent
Very Professional, emphasis on other areas outside of learning of basic academics, my daughter LOVES this school!
OLL Parent