Our Lady of the Lake Catholic School
The Fundamentals of Learning
Our K-5 teachers work hard to build lasting relationships with their students, while giving them the tools needed for a lifetime of learning.  Our Lady of the Lake Catholic School follows the Diocese of Superior Curriculum, while incorporating hands-on learning, and integrating Franciscan Values into each lesson.
OLL offers many 21st century skills to students.  Each student has a Chromebook assigned for classroom use. Navigating the web, using Google Classroom, and working through a variety of educational games have helped our youngest students create the first building blocks of their education. Our K-4 students are still learning other valuable life-skills to build a love of learning that will last a lifetime.
Students are encouraged to lead a prayerful life by allowing for many opportunities to invite God into the classroom and into everyday activities.  Each room has a designated place for prayer. Here, religious items are available for students to view and share and traditional and spontaneous prayers are said throughout the day.  Students begin attending Mass weekly in Kindergarten.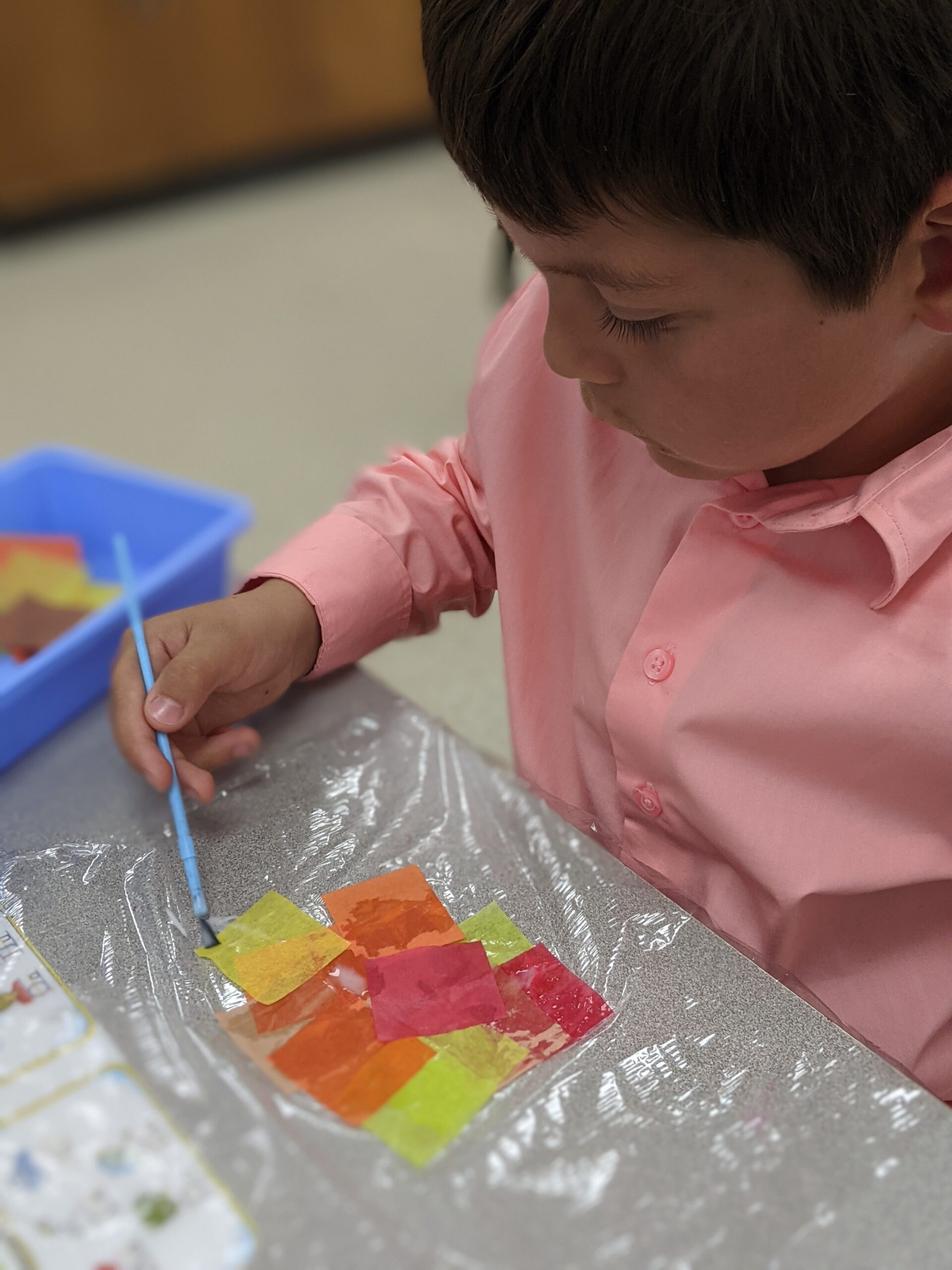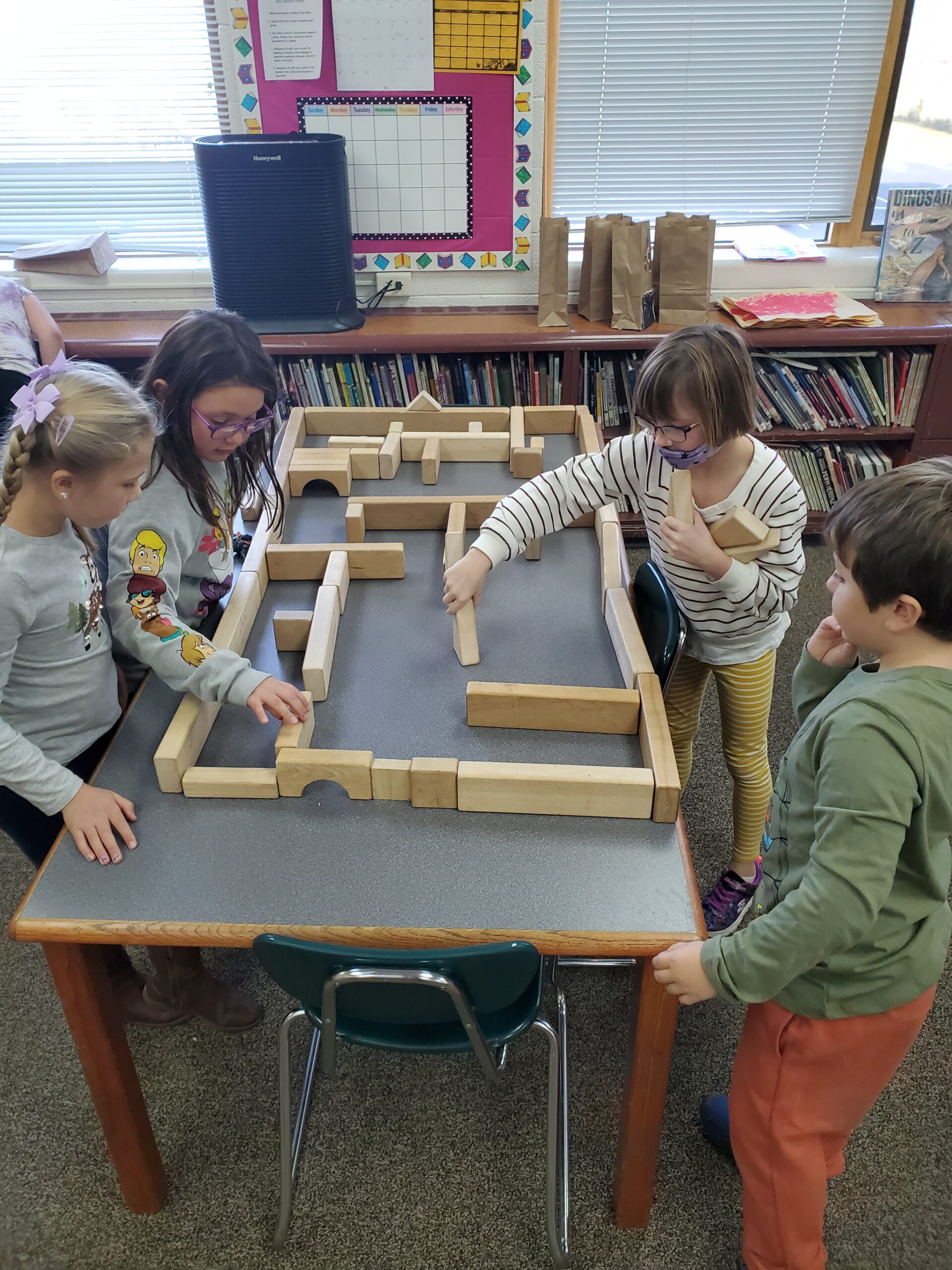 FAMILIES SHARE THEIR THOUGHTS
"I'll never forget the kindness most teachers and staff have shown my child. Believe me, knowing she is in a kind, safe, environment puts our mind at ease as parents. Thank you OLL!!"   
"For me, there is nothing more important than a child feeling loved and accepted. They need support and tenderness more than anything, PARTICULARLY this year." 
"I remain impressed with the focus on positive behavior. This is not to say academics take a sideline but instead both are viewed as equally important. "