Our Lady of the Lake Catholic School
Getting Ready for Kindergarten
Curriculum Overview
The preschool curriculum is designed by the Diocese of Superior, and correlates to WI State and Federal standards.  We are a fully accredited preschool through WRISA (Wisconsin Religious and Independent Schools Association.)   
Throughout the year we will focus on learning to recognize the alphabet, numbers, shapes, colors, patterns, positional words; proper handling and use of a pencil, scissors, paint/paint brushes, crayons, markers, play dough, etc.  Each child develops, grows and learns in a different way.  Through using a variety of teaching methods and materials, we ensure that each child learns to the best of their abilities.  
It is our goal to help each child prepare and be ready for Kindergarten, when the time is right for them.  Throughout the school year, Progress Reports are sent home to show the strengths and any possible concerns of your child's growth and learning. The Progress Reports are meant to be a tool to see where your child excels and where there are areas for improvement.
Welcome from our Principal
….  On behalf of our wonderful staff, I'd like to thank you for choosing Our Lady of The Lake Preschool for your child's education.  We have a wonderful, caring and dedicated staff of teachers and aides who provide a caring and safe classroom environment for your child.  I'd also like to welcome your family into our school family where the love of Christ is reflected in each one of us.    
Mrs. Betty Swiston, Principal
A note from the Teacher… 
Thank you for choosing our Preschool program as an opportunity for your young child to grow and learn.  Our program allows the children to have fun while learning those basic skills needed for success in the early educational years.  The children have many opportunities to grow and learn both academically and socially; both integral components of being ready for Kindergarten and beyond.  The preschool setting at our school provides them the opportunity to not only learn academic and social skills, but also to learn how to be a student.  We work on skills such as standing in line, sitting with a large group, following teacher directions, using school bathrooms, eating lunch with other students, and more. I look forward to getting to know you and your family throughout the school year(s) and I appreciate the opportunity to work with your child (ren) during this wonderful time in your lives!   
Paula J. Witzig, Preschool Teacher
Admission Information
To enroll, children must be 3-5 years of age.  All children must be fully toilet trained.  We accept enrollment at any point during the year.  You may sign up for as little as two half days or up to five full days and any combination in between. 

All forms must be completed on or before the child's first day of attendance. (Exception: Immunization form and yellow Medical Examination form-must be turned in within the first 30 days of attendance.)

Children may attend full days or half days as arranged with the preschool teacher.  We have a very flexible program that accommodates each child/family's schedule needs.  Schedules can be changed throughout the year with advance notice, if we have an opening available.

Those students enrolled in the Wisconsin Parental Choice Program (WPCP) or the Special Needs Scholarships Program (SNSP)for 4K (4-year-old before Sept. 1st.) are required to follow all the policies and practices of the Parent/Student handbook. To qualify for the WPCP, you must enroll online at

https://apps4.dpi.wi.gov/ChoiceParent/

The WPCP is five days free (8:00am to noon). To qualify for the SNSP, the students must have a current IEP in Speech & Language.

Upon entering preschool, all children will go through a probationary period.
There is a $25.00 registration/deposit fee.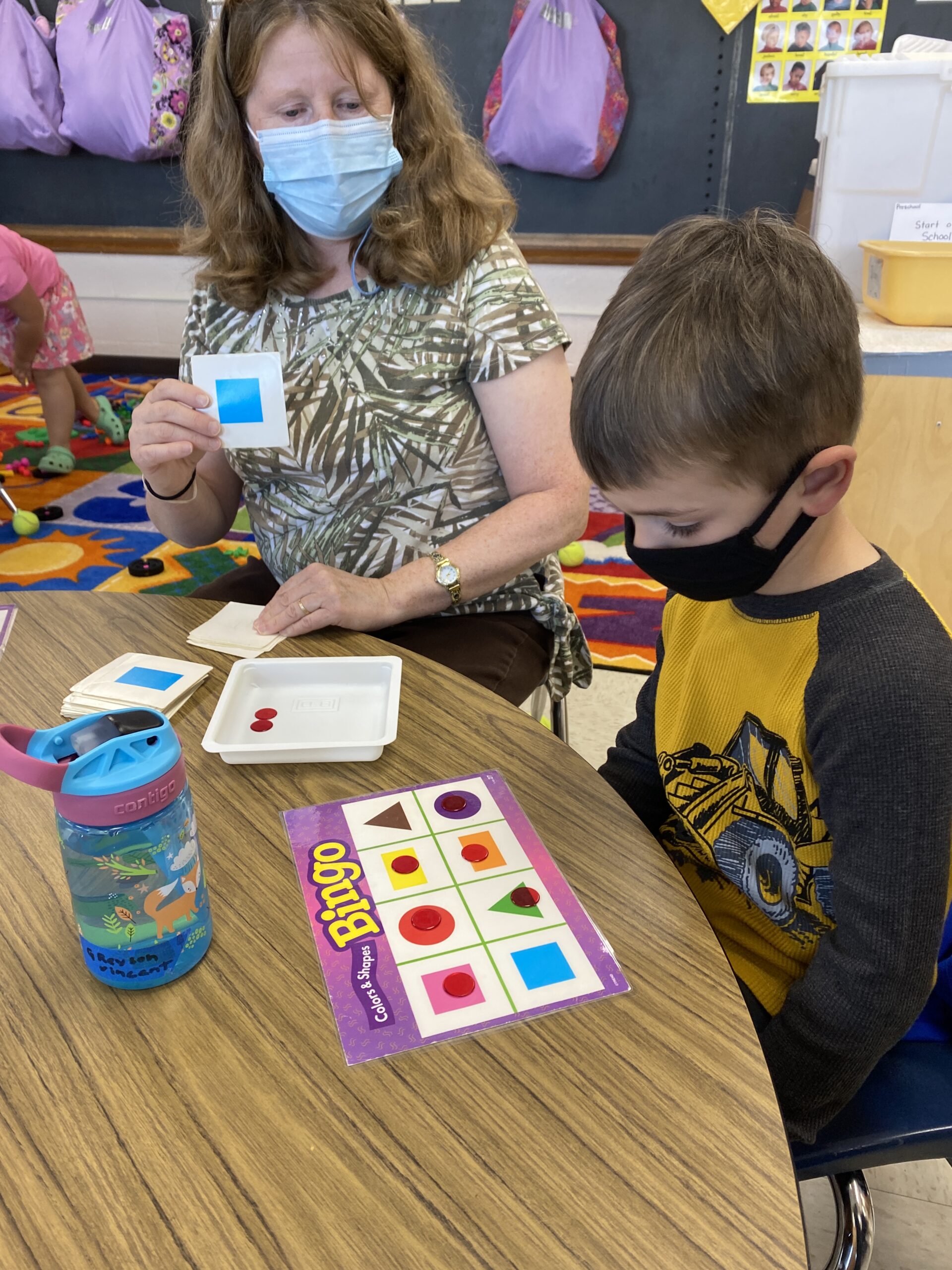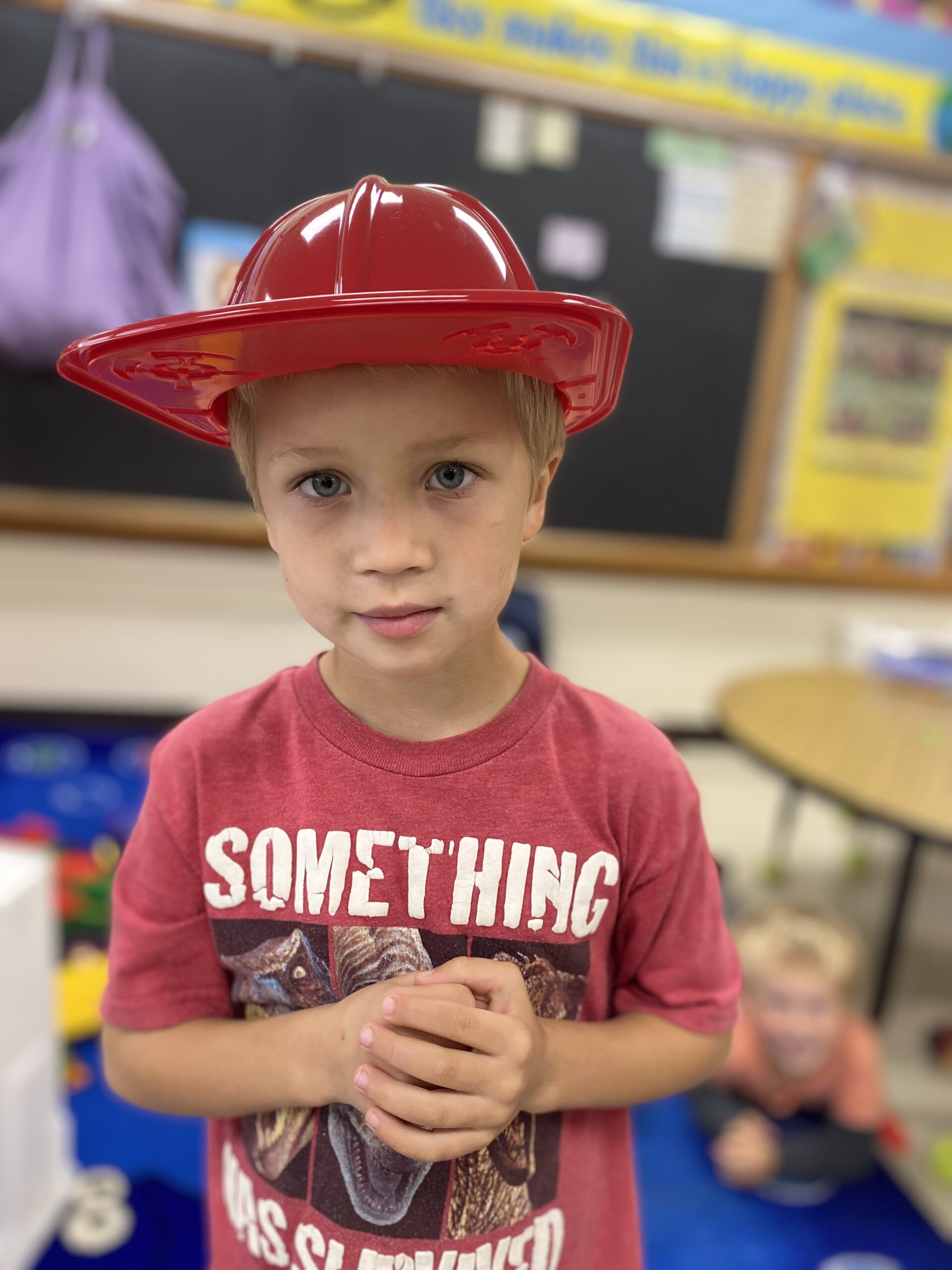 FAMILIES SHARE THEIR THOUGHTS
"The staff is friendly and I feel like the communication from school to home is good. I don't go on Facebook but I do appreciate the emails from the school letting us know what is going on....During the quarantine weeks I was really impressed with the activities and materials that were sent home. Nice job!" 
"When we were deciding between sending them to OLL or the public 4K, I noticed the principal and staff were much more responsive than the public school when I had questions about the preschool program. The response was also more friendly and welcoming. It factored into our decision to send them to OLL."
"I love the Pre-K programming at OLL, great teachers assisting learning!"