Our Lady of the Lake Catholic School
The Fundamentals Learning
Our middle school teachers build lasting relationships with their students, while giving them the tools needed for a lifetime of learning. Our Lady of the Lake Catholic School follows the Diocese of Superior Curriculum, and classes are infused within the context of a Christian value and morals system.
Building a love of learning now is the key to higher education later! OLL teachers make lessons as hands-on and fun as possible, while giving students the necessary tools. Students use technology to enhance traditional learning styles, and to hone skills needed to succeed in our fast-paced world. 
Students are encouraged to lead a prayerful life by allowing for many opportunities to invite God into the classroom and into everyday activities. Along with prayer in the classroom, students attend weekly religion classes and a weekly liturgy.   
Theology of the Body  is a series developed by St. John Paul II for grades 7-8. Students are taught about family life and are offered a guided, consistent, faith-filled approach to human sexuality, as informed by the Christian faith.
OLL School also instills service towards others to demonstrate their faith. Students are asked to volunteer for service for many of the school and church events and needs. Many students volunteer as church servers, church cleaning, youth choir, helpers at Knights of Columbus breakfasts and dinners, and as junior coaches for elementary sports. 7th and 8th grade students track their service hours and many go above the requested 20 hours.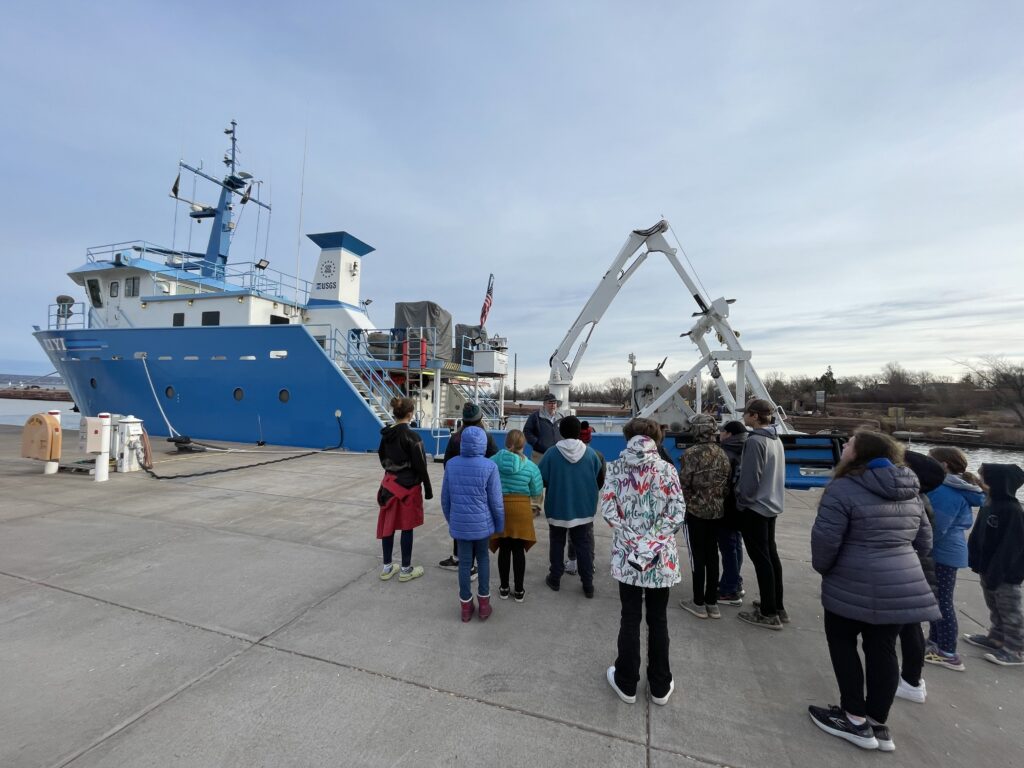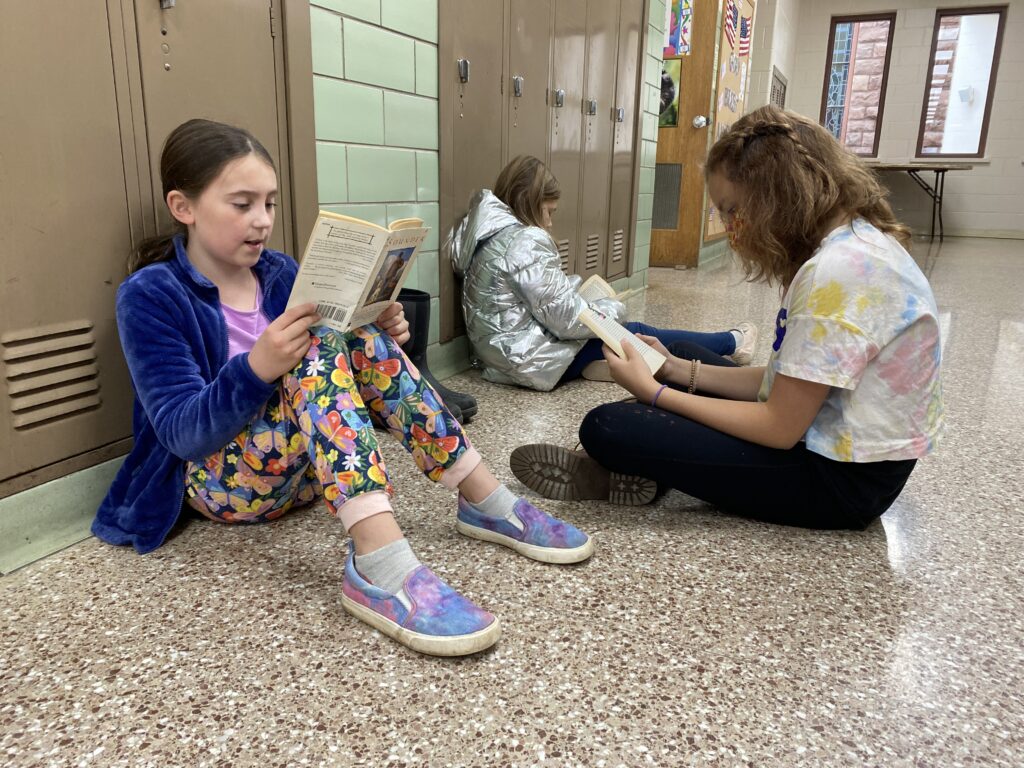 FAMILIES SHARE THEIR THOUGHTS
"I literally cannot say enough about the quality of education that has been provided to my children. I absolutely LOVE OLL!" 
"I have always felt that the teachers at OLL are very approachable, if there has even been a concern with my children, OLL has always addressed it and made me feel that if I had concerns I could call or email the teacher.... no problem!"
"Good planning and communication. Teachers caring about the children and knowing all the students in the school personally. Much more personable than a big school!"