Our Lady of the Lake Catholic School
Virtual Education Plans for Covid Quarantine or Snow Days
All Student Virtual Days may be used if the the grade level is quarantined for 14 days or the entire school is quarantined.
K - 8th Grade: Daily virtual learning following the below schedule.
Students will be expected to log into the start of each class to receive live instructions from their teacher and for the teacher to note attendance by the student.
K-8 Students may receive and submit assignments through Google Classroom. There may be paper packets for grade levels for quarantine or for the snow days according to the teacher. The classroom teacher will contact students/parents as to which form of assignment will be given.
PreK will not have school on a snow day—no fees charged.
PreK on extended virtual days will have paper packets and one recorded lesson daily-no fees charged.
Speech-Language Services and Title Services times will remain the same for those students in the programs.
All assignments will be due and graded following the normal procedures and expectations.
Grounds for exceptions will be connection issues, childcare issues, or sickness. Please contact your child's teachers immediately if any of these occur.
Elementary and Middle School students will follow a 45 minute per class schedule. Lunch time and a recess break is included on this schedule from 11:30-12:30. Middle School depends on the block scheduled day:
Science (Monday/Wednesday) or Language Arts (Tuesday/Thursday) every other Friday either Science or LA
Special classes are Physical Education or Music. Times for these classes are at the end of the day for ALL students. Please check Google Classroom for instructions.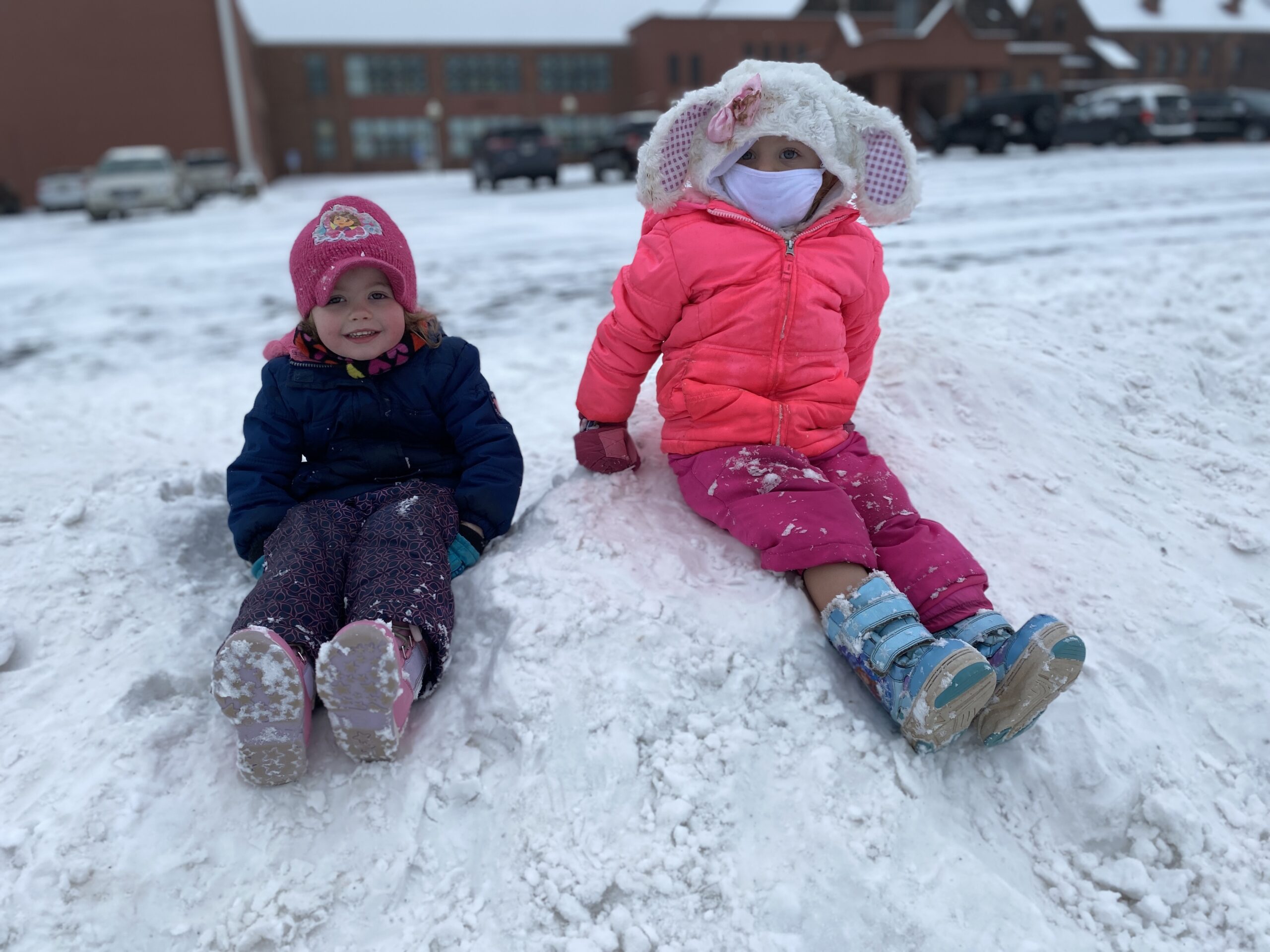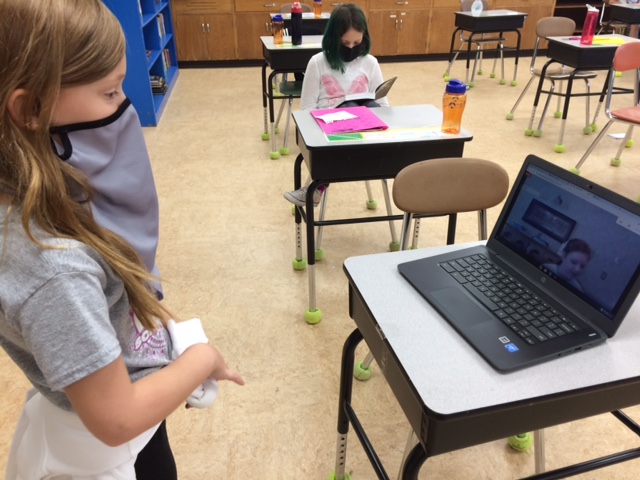 Period
K
1
2
3
4
5
6
7
8
1
8:30-9:15
LA SuperKid
Religion
Sci/SS
Math
Reading
LA/Sci
LA/Sci
Math
Math
2
9:15-10:00
LA SuperKids
LA SuperKids
Math
Sci/.SS/Art
Grammar writing

LA/Sci
LA/Sci
S.S.
S.S.
3
10:00-10:45
Break
Movement Break

Movement Break 15
Spelling Break
Math
Math
Math
LA/Sci
LA/Sci
4
10:45-11:30
Math
Superkids
/LA

Superkids and Reading
LA
Spelling handwriting
S.S.
S.S.
LA/Sci
LA/Sci
5
12:30-1:15
SS/Sci/Religion
Math
REL
Reading
Sci/SS
REL
REL
REL
REL
6
1:15-2:00
Art
S.S/Sci/Art
Art
Rel
Rel/Art W
Art or FL
Art or FL
Art or FL
Art or FL
7
2:00-2:45
Specialist
Specialist
Specialist
Specialist
Specialist
Specialist
Specialist
Specialist
Specialist